Descriptions:
Wakeboarding:
Learn with us wakeboard, first step and progress your style, we provide big boards for learner and small for your advance, We have a Searay power boat with a Monster Tower MT1 for wakeboarding, it goes as fast as your adrenaline can take.
Starting times: 8:00 to 10:00 is recommended! 12:00 to 14:00 normally not so calm sea! 16:00 to 18:00 nice times for summer June to September.
Other boat offers:
Wet and Wild 3 hours (Wakeboardingor RAD + Snorkel + Coastjumping).
Start at Palma to Illetas having fun with wakeboarding or RAD 1 hour, then we arrive to our next stop in Portals for snorkel from the boat to a nice chill out bar to have a drink (optional) 30 to 40 minutes, From here we take the boat just 10 minutes away to the coastjumping, here there is jumps of 2 meters, 5 meters and 8 meters high! 20 to 30 min, Then we continue back to Palma having fun with wakeboarding 1 hour. Price total is 250€ and the boat can fit from 2 to 5 persons.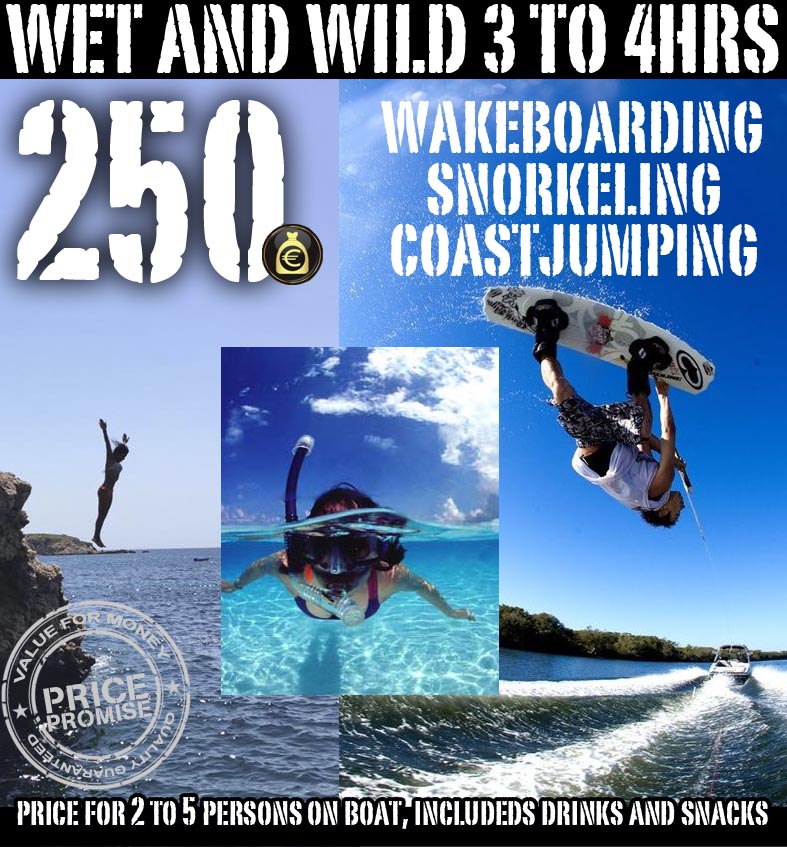 Wakeboarding jetski.
60€ 30 min! This is perfect to learn and just have fun!!! we include big boards to get out of the water very fast, wake on jetski there is no big wave so for starter or expirienced is easy for slide tricks 360 etc.i!!.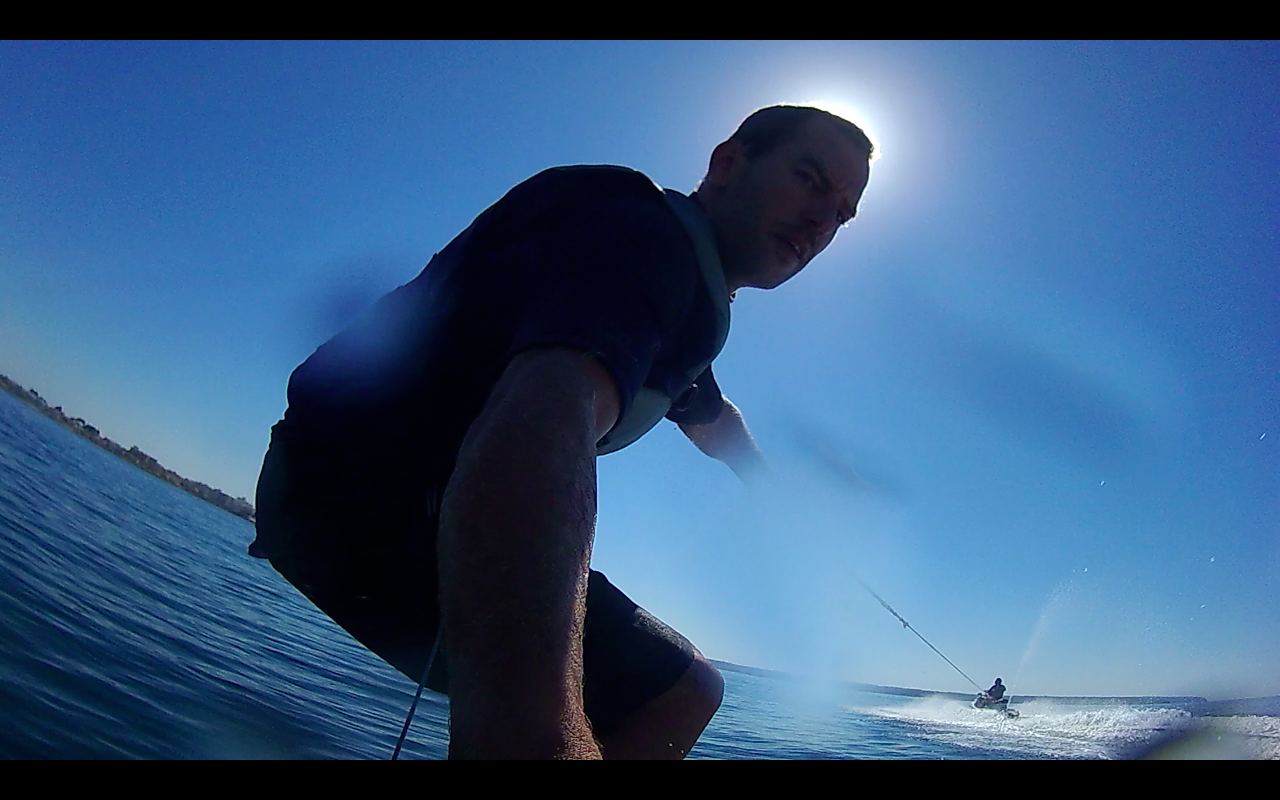 jetski wakeboarding 60€ 30 min per person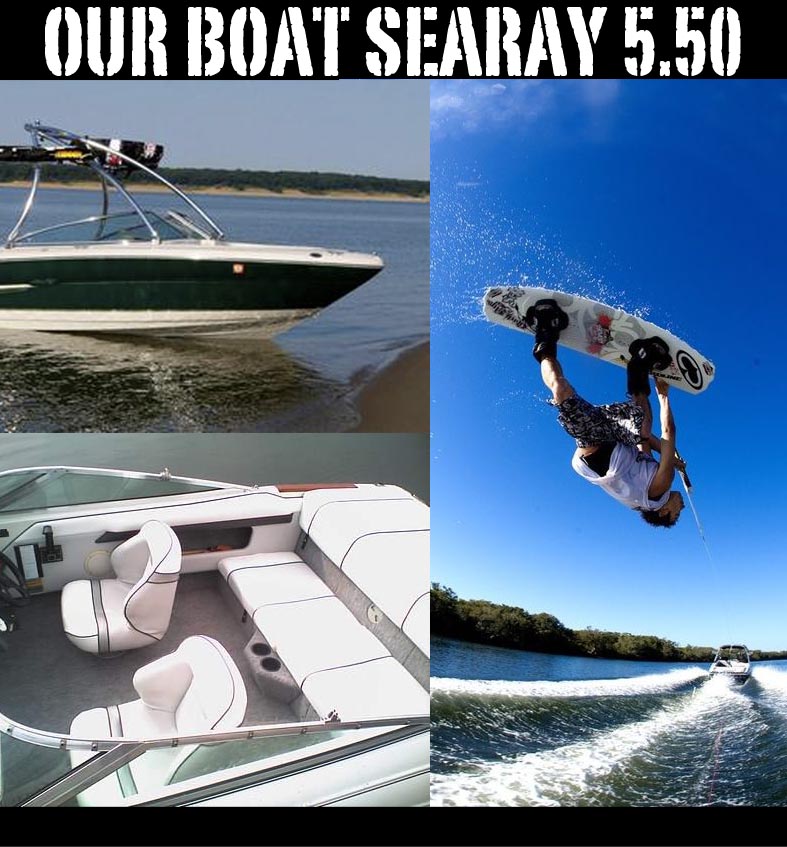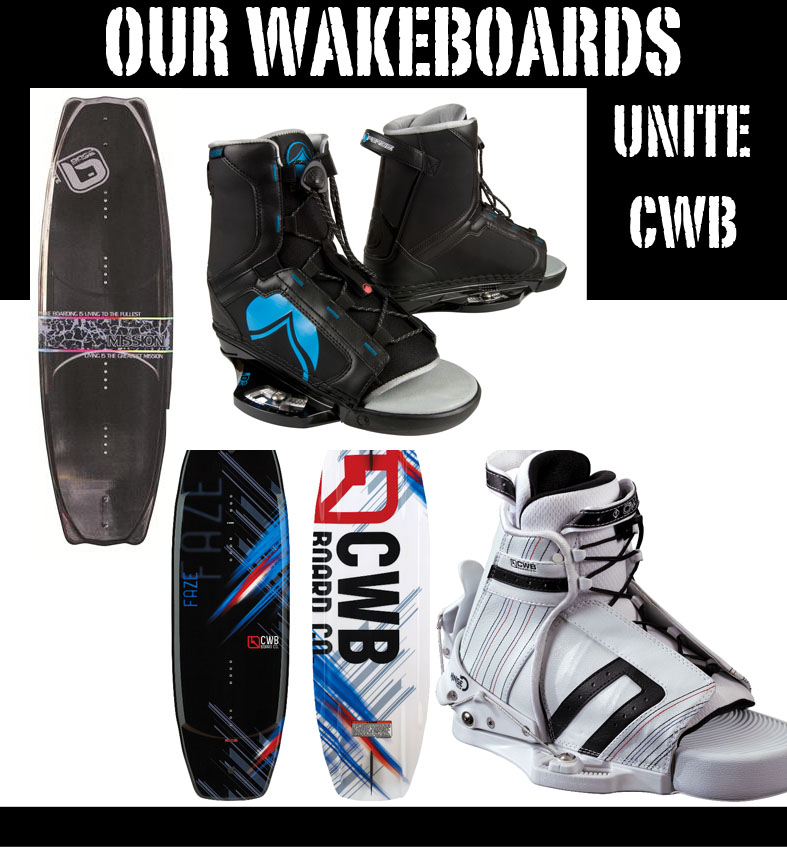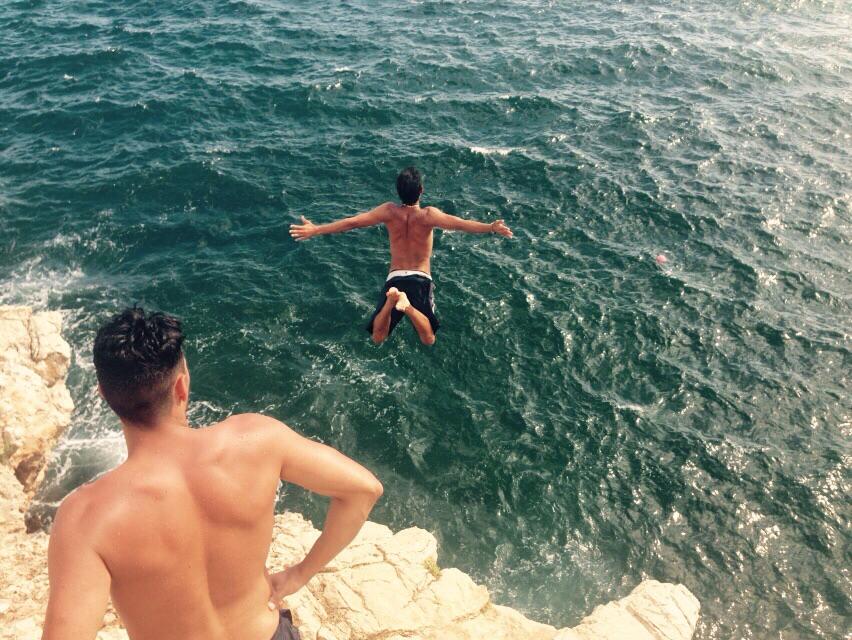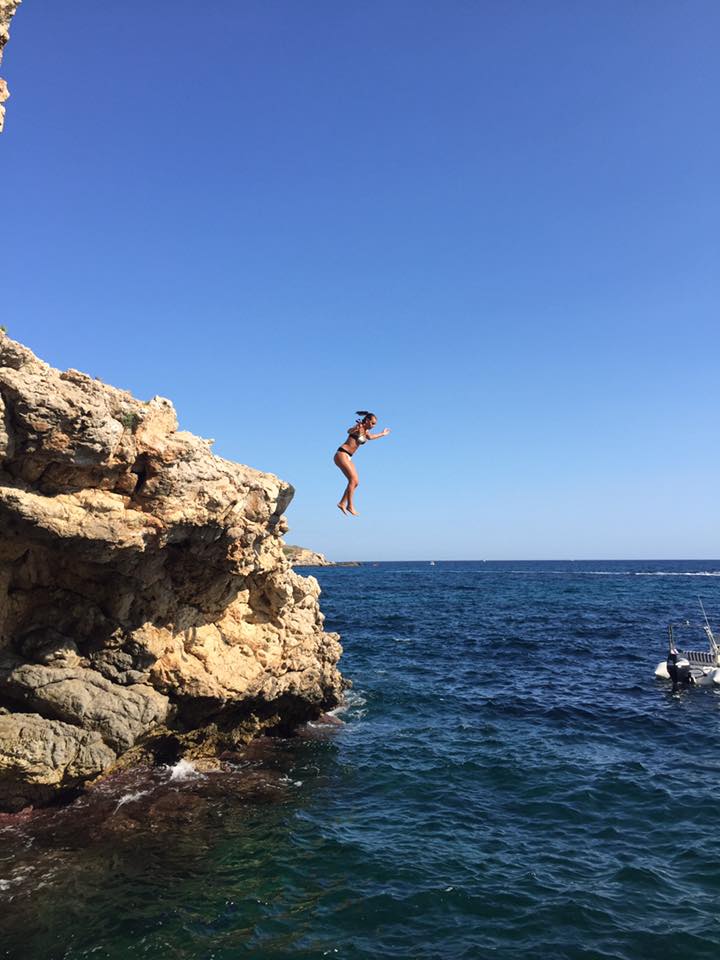 Wakeboarding:
Jump in to the adventure!!!! wakeboarding is fun! feel the speed, see the coast line of Mallorca or just enjoy wakeboarding!
Tour details:
Location : to be confirmed of Palma Bay
Minimum of persons : 2
Maximum of persons : 4 or 5
Minimum Age : 16
Difficulty : Easy sporty
Available months : Abril to December
Meeting point : To be confirmed.
Start times : 8:00 to 10:00 or 12:00 to 14:00 or 16:00 to 18:00 ask for available times
Pick up service : Not availible
Services included : Tour guide, equipment.
Recommendations : sandals, swimsuit, sun glasses, sun blocker, water.
Cancelation conditions : 1 days in advance for reservations and 1 days in advance for cancelations.